We listen, investigate and resolve issues quickly and fairly.
When your company partners with Work Shield, you have a safe and effective way to deal with and solve all your workplace harassment and discrimination issues.
We are an independent partner who handles all aspects of an incident - harassment reporting, investigations and resolutions - so you don't have to worry about retaliation or a hostile work environment.
In turn, more incidents get reported, less harassment happens, and you can get back to being you.

No Retaliation
Employees report incidents directly to Work Shield through a safe, secure platform, ensuring there is no retaliation from employers.

Top Priority
Every incident reported to Work Shield is a priority. All concerns are heard, are important, and are investigated quickly.

Impartial Resource
Work Shield experts are trained to conduct investigations without bias, so you can be certain to receive fair treatment.
Quick Resolutions
With Work Shield, incidents are resolved fairly, effectively and efficiently. We provide resolutions in about five days.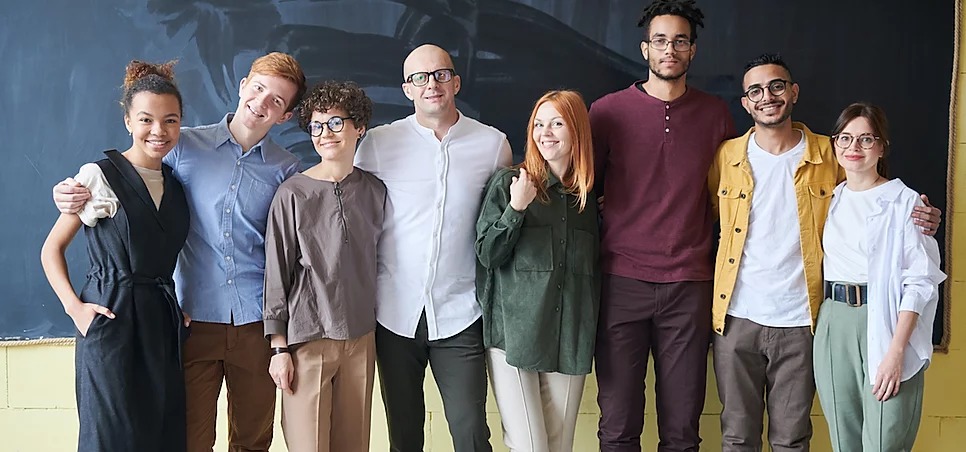 We hear you.
We've heard, investigated and solved hundreds of workplace harassment and discrimination incidents - you could even say we're the experts.
We've found that employees typically have a lot of questions, including whether or not something that has happened is considered harassment. So we've provided answers to some of the most commonly asked questions here that you will hopefully find useful. If your answer isn't here, feel free to get in touch. We probably know the answer.
Frequently Asked Questions