Report. Investigate. Resolve.
Our experienced team of trained professionals manages the whole incident from start to finish and without bias - from reporting to investigations and all the way to resolution recommendations.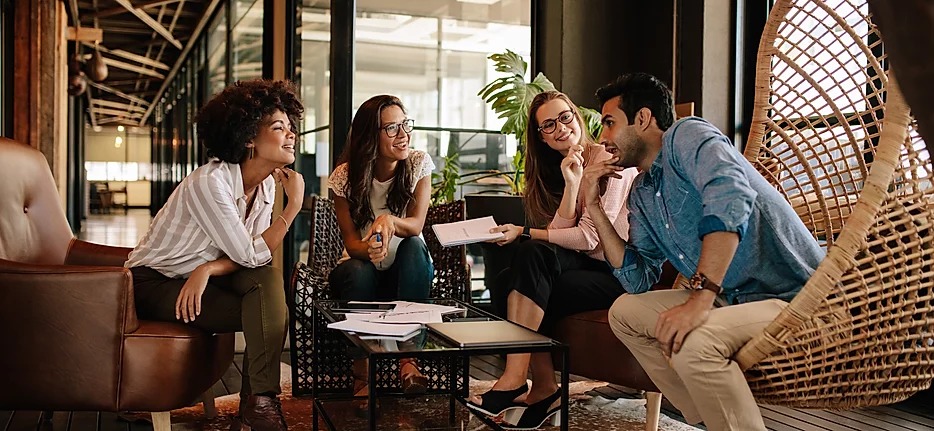 Companies that manage misconduct internally leave employees and themselves exposed. Work Shield protects people, companies and cultures, all at the same time.
Experienced professionals with tried and trusted, EEOC-compliant processes.
Eight in ten companies face harassment and discrimination claims each year.
The Work Shield Certified Legal Professionals are skilled and experienced at managing workplace harassment and discrimination effectively, efficiently and without bias.
Companies that partner with Work Shield know they don't have to worry about risks associated with mismanaging incidents and are able to focus their efforts on other qualified initiatives.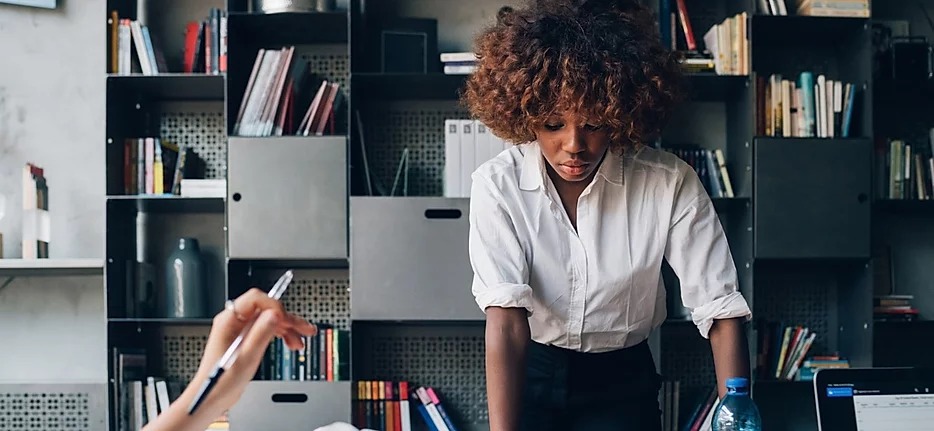 Can your company survive an employee misconduct claim?
The average cost to defend one workplace harassment or discrimination claim is $160,000.
With Work Shield, companies make sound decisions based on the advice and expertise of our qualified legal professionals at a fraction of the cost to hire outside counsel and manage incidents internally.
We Partner With Great Companies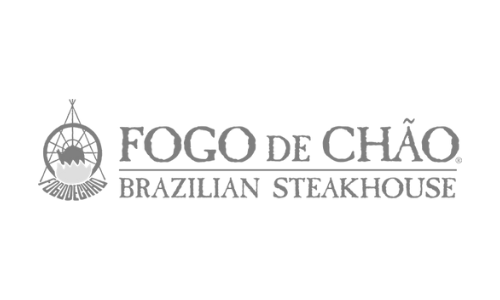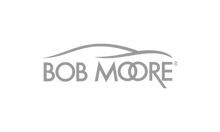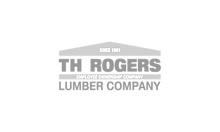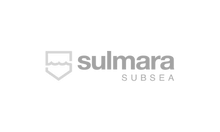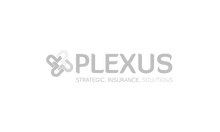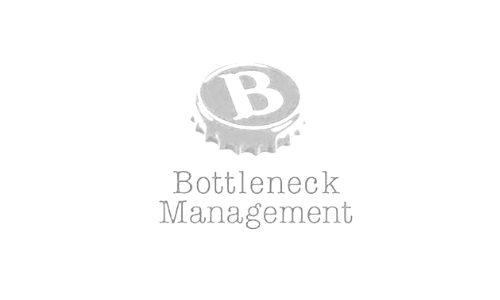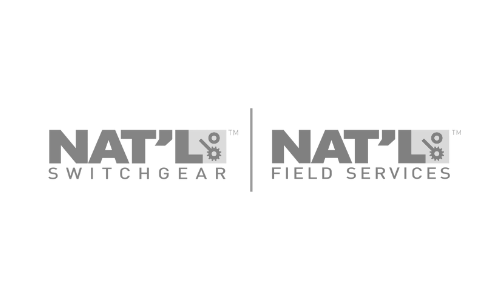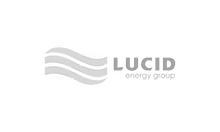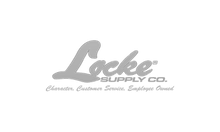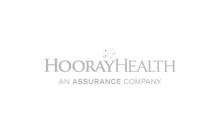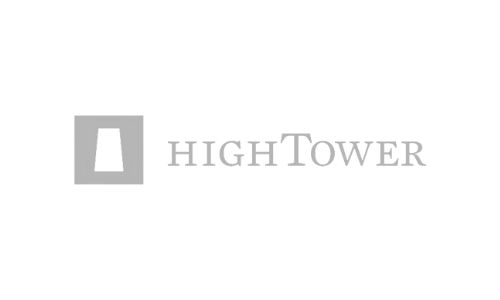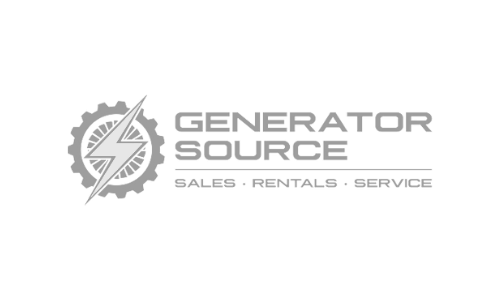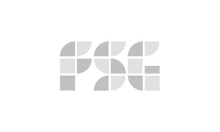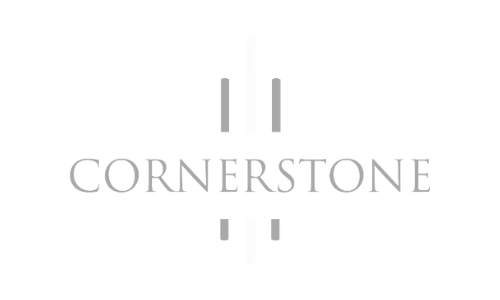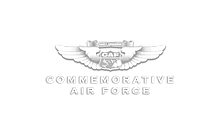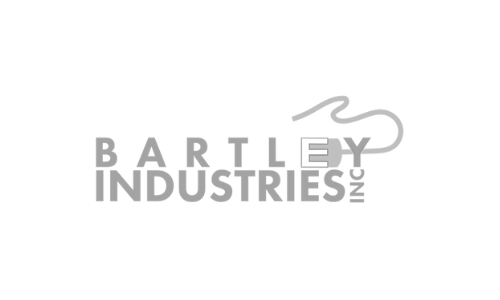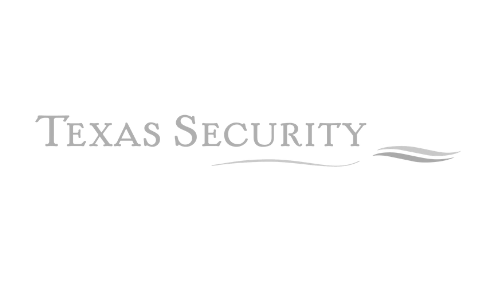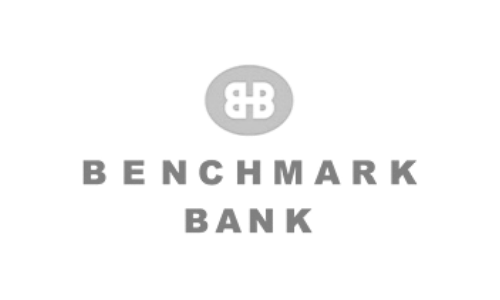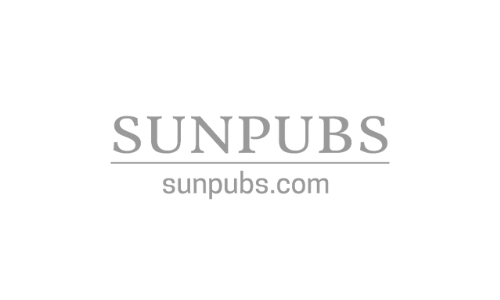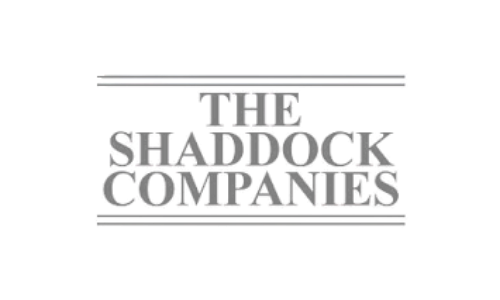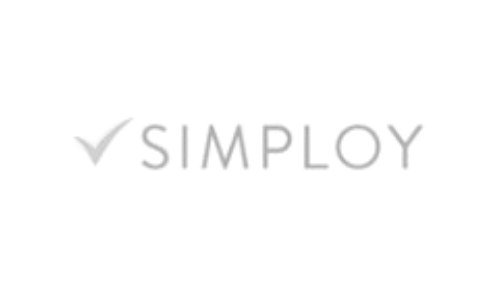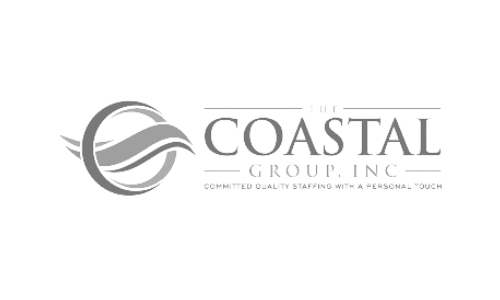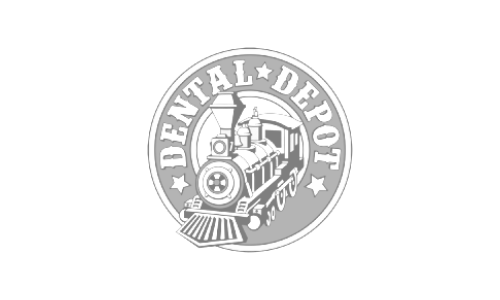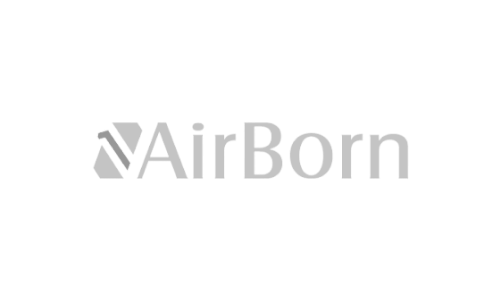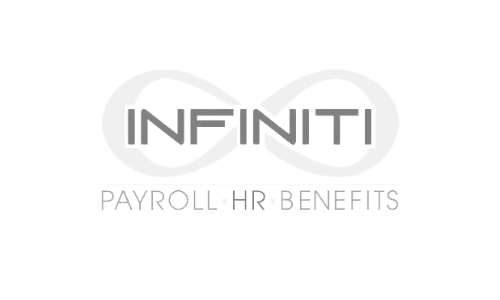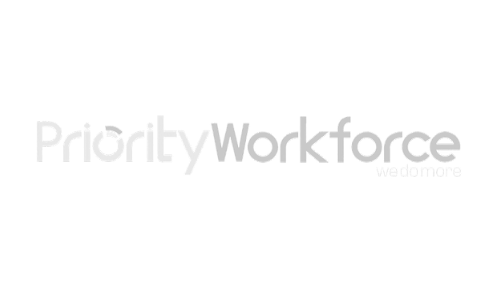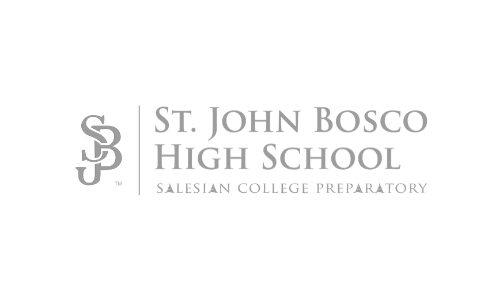 It has been so helpful to be able to make decisions based on Work Shield's advice and expertise. We never have to worry about if we're mismanaging a situation.

CHRISTINA BLANCO DIRECTOR OF HUMAN RESOURCES BOTTLENECK MANAGEMENT
Work Shield quickly resolves conflict, objectively and skillfully, while protecting the integrity of investigations and mitigating reputational risk for all parties.

An invaluable solution to problems that have plagued people and institutions for a very long time.

LAUREL LEGLER VP OF PEOPLE
Simply put, there is nothing like this on the market..... Work Shield's ERISA-qualified harassment plan is a must-have for any size employer.

EDWARD HALEY NATIONAL DIRECTOR CORNERSTONE BENEFITS MANAGEMENT
Work Shield not only gives our employees a voice to be heard, but it also provides our company peace of mind knowing that a clear path to resolution is always achieved.

Work Shield's platform and solution are too smart to ignore and, simply put, a no-brainer!

VALERIE GINN DIRECTOR OF HR BOB MOORE AUTO GROUP
LET'S TALK
You can unsubscribe from these communications at any time. For more information, please review our Privacy Policy. By agreeing to receive communications, you consent to allow Work Shield to store and process the personal information submitted above.