We're the top-notch team that knows just how to manage workplace incidents.
Every size company in every size industry is affected by workplace harassment and discrimination. And when it hits close to home, Work Shield Certified Companies know they have the best resource in place to promptly and effectively manage and solve incidents, preserve company culture and effectively mitigate risk for both employees and employers.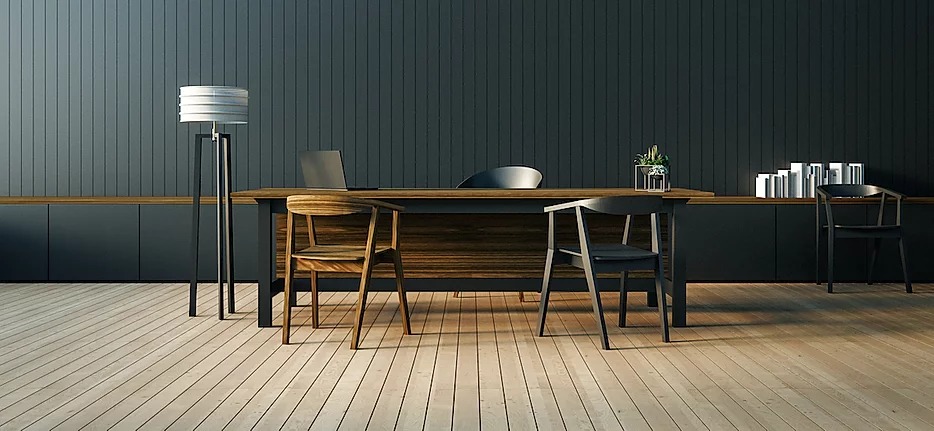 Stay ahead of the curve.
Guidelines for workplace harassment and discrimination prevention and management are changing. Work Shield Certified Companies demonstrate good faith compliance with the EEOC's new recommendations, minimizing exposure to potential punitive damages and creating a stronger defensible position.
Effective workplace policies and investigation procedures demonstrate good faith compliance.

Employees are more willing to report incidents when they believe the process for doing so is designed to treat them fairly. In turn, fewer incidents happen.

Internal management of harassment opens the door to claims that processes and procedures in place are not fair, biased, too slow and/or incomplete.

Impartial, efficient and effective workplace polices and procedures strengthen a company's affirmative defense and create a stronger defensible position.