Zero Work Shield company partners have faced EEOC charges.
In 2019, US companies paid $68m in EEOC claims. A 20% increase from the previous all-time high.
Work Shield reduces your company's need for costly outside counsel and the risk of hefty settlement fees and more. Plus, companies that partner with Work Shield utilize internal resources more productively, increase productivity and reduce absenteeism and turnover.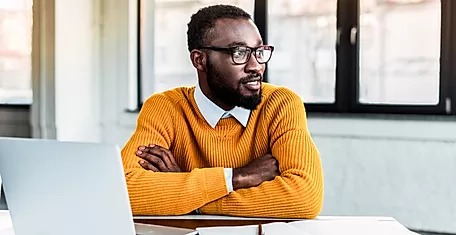 Deescalate potential problems.
Our Work Shield Certified Legal Professionals work towards making sure incidents don't escalate to legal action and large settlement fees.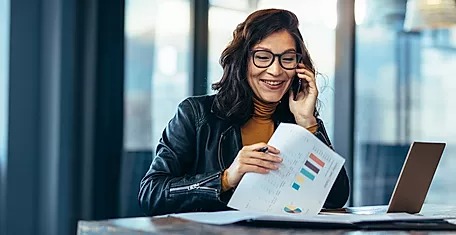 Fixed cost solution.
We offer customized pricing for our total workplace harassment and discrimination solution. Our affordable, monthly, flat fee is based on your number of employees and we offer sexual/general harassment as well as full Title VII coverage.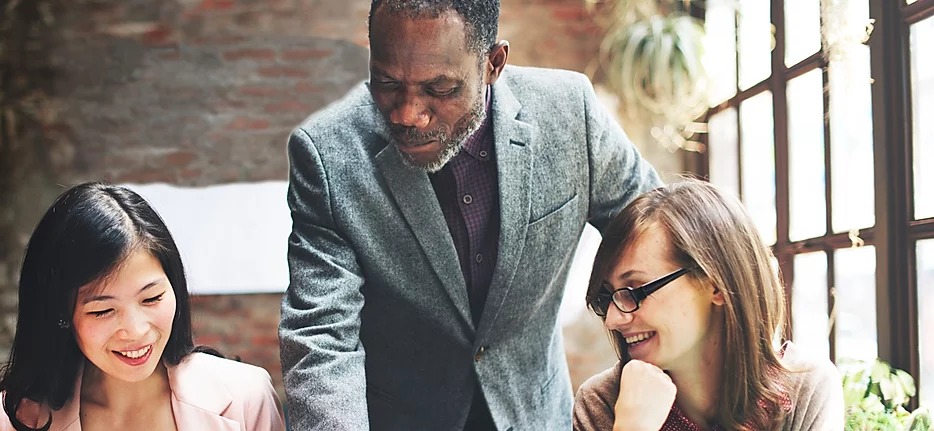 The Work Shield solution is so effective, our partners typically see an ROI of 10:1.
Our ROI calculator is based on the national average costs associated with harassment and discrimination incident management.
The average US national incident rate of harassment is 4% of a company's employee poulation. This number includes both incidents that are handled internally as well as incidents that result in claims.
What's Your ROI With Work Shield