So much more than reporting.
The only complete solution to manage and help resolve all workplace and school-based misconduct.
Most reporting platforms simply direct employees' harassment and discrimination complaints back to their companies for an internal investigation. With Work Shield, our experienced team of legal professionals manage the whole incident from start to finish and without bias - from reporting to investigations and all the way to resolutions.

Safe and Secure Reporting
An independent, safe and impartial way for employees to report incidents without fear of retaliation. Every organization that partners with Work Shield has a unique landing page. Employees may also choose to report incidents by phone.

Experienced, Impartial Investigations
Our nationwide team of Work Shield-certified legal professionals investigates every incident effectively, efficiently and without bias. Once a report is submitted, they promptly contact all relevant parties to gather as much information as possible to begin the investigation.

Efficient and Effective Resolutions
After our investigations are complete, Work Shield provides multiple impartial resolution recommendations. Our recommendations are based on what is learned during the investigation.Each incident is investigated and resolved from start to finish in about five days.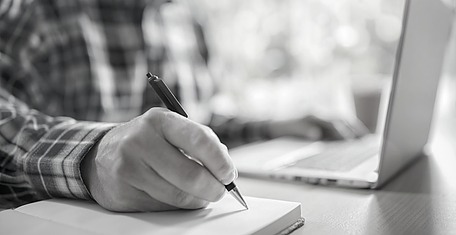 For Companies
Work Shield partners with employers to manage, investigate and resolve all Title VII and related workplace harassment and discrimination incidents. Including general and sexual harassment, bullying and unfair treatment due to race, color, religion, sex, gender, sexual orientation, national origin, age or disability, fraud/ethical concerns, whistleblower complaints, parental and pregnancy-related issues, transgender status, LGBTQIA, USERA and wrongful termination.
For Schools
From elementary to post-secondary institutions, Work Shield partners with schools across the country to provide compliance and successfully implement the U.S. Education Department's Title IX regulations. Beginning August 14, 2020, these regulations require school administrators to provide an easily accessible incident reporting system and require that the reporting, investigating and decision-making be conducted by three separate entities. Learn more here.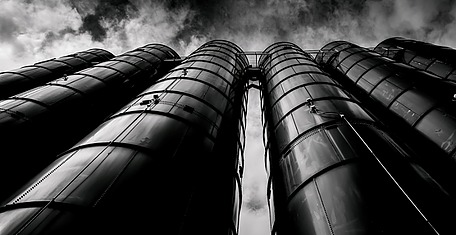 Industries We Serve
From restaurants and hospitality to medical services, we partner with companies of all shapes and sizes. Here are a few of the industries we serve.
Restaurants
Hospitality
Finance/Banking
Industrial
Healthcare
Education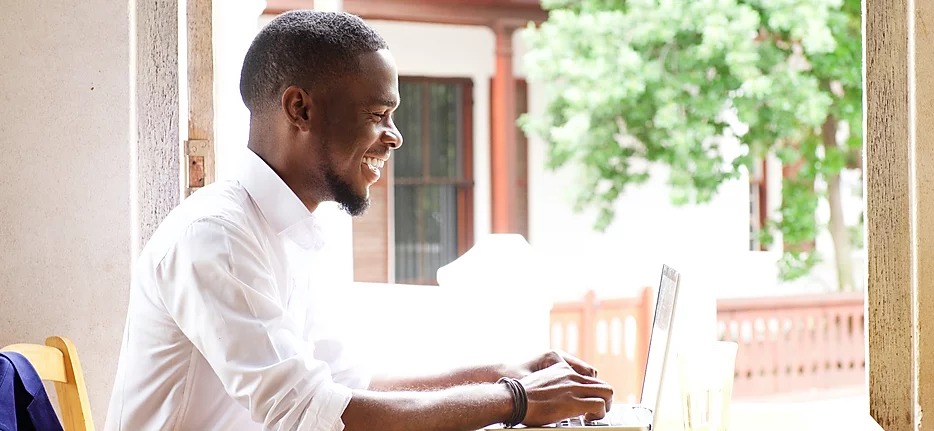 A clear path to incident resolution.
We deal with workplace harassment and discrimination more thoroughly and effectively than any other solution in the market. And we say that without hesitation. Because we are the FIRST and ONLY solution in the market providing beginning-to-end incident management.
We work hard to ensure our investigations interfere with your workplace as little as possible and are completed as quickly as possible.
Independent Reporting to Remove Fear of Retaliation
Lower Incident Rates
Qualified Legal Professionals Work Towards Preventing Problems from Escalating to Legal Action
Quick and Effective Resolutions
How Work Shield works.
An employee safely and securely reports an incident via our website or by phone.

The employee and Work Shield receive a time-stamped copy of the report via email.

Work Shield Certified Legal Professionals begin an independent and impartial investigation.

Our experienced team contacts all parties involved with the incident using a conversational tone - including the accused, the accuser and any witnesses. We will clarify any details and ask any necessary questions about the incident.

We provide resolution recommendations to the employer in about five days for evaluation.

Work Shield experts consider all information learned during the investigation and provide recommended resolution options to the employer. Our legal professionals are available to discuss and help evaluate next steps.